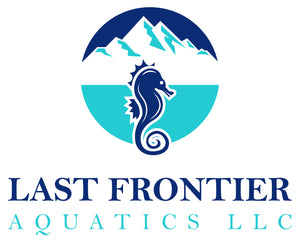 General Maintenance/Tank Set-Up per 1/2 Hour
Regular price $30.00 Sale
General tank maintenance that does not fall under a tank cleaning service. Billing is per half hour with a minimum of one hour. Materials may be subject to additional cost. Request an estimate for approximate costs.
Service calls outside the Anchorage Muni and the Valley subject to mileage charge. 
Including but not limited to the following:
-New tank set-ups. 
-Tank tear-downs. 
-Tank moves.
-Equipment installation.
-Equipment troubleshooting. 
-Custom plumbing work. 
-Glass or acrylic work to include pane replacement, addition of bracing, or acrylic buffing.